[ EN | DE ]
Profile download:
SAP project and client history, conditions, contact details here (PDF).
About me: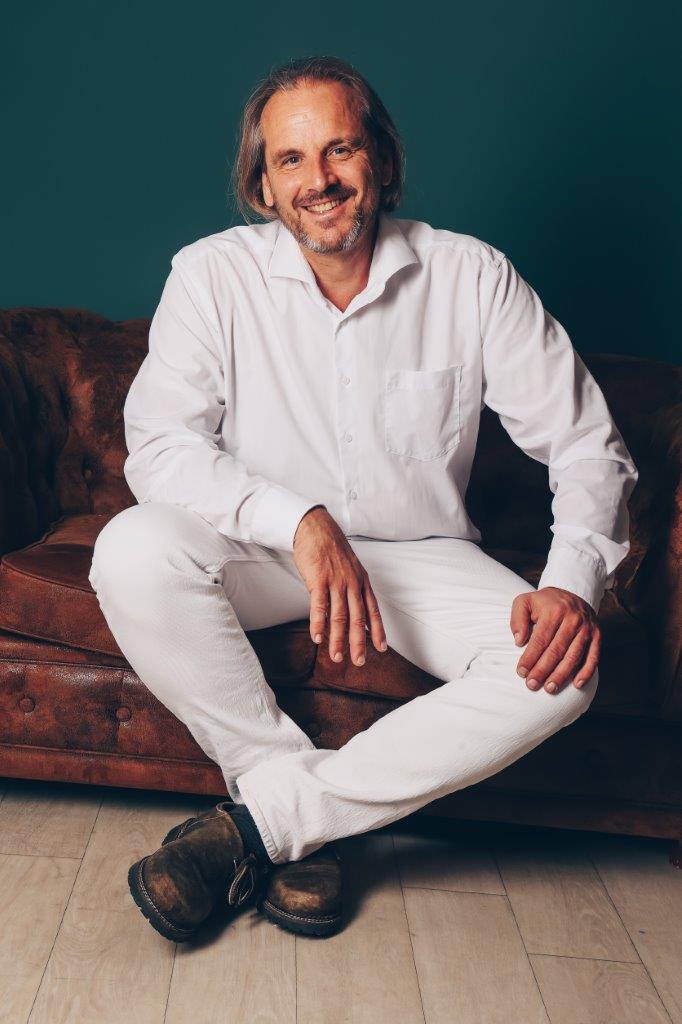 My name is Gabriel Waldeyer, I was born in 1968 and grew up in Munich, Germany.

I am working internationally as a freelance IT consultant since 1987 and have specialized myself in SAP ™ software from 1994 on in financial accounting and controlling, corporate consolidation and reporting, as well as in a depth insight into the business processes of my long-term clients.

When asked why he is still practicing a few hours a day at the age of 90+, the world-famous cellist Pablo Casals replied: "I am slowly noticing small progress".

S/4 HANA Finance, FI/CO, EC-CS, SEM-BCS, Group Reporting, Business Warehouse, HANA, ABAP, CDS Views, UI5, IFRS, SAC, Central Finance and Data Dictionary are the "foreign languages" and "dialects" that I deepen more and more.

Besides to this profession, I inspire people to recognize their natural talents usable in professional life. Details here.
Legal information:
Data protection declaration according to GDPR
Imprint
Terms and conditions
Links: